Welcome! We specialize in beach portraits, events, and studio portraits.
Our work is described as Fun, Creative, Artistic, and Professional, and we often hear "miracle worker".
Visit our PORTFOLIO page to view our work.
Wedding Spotlight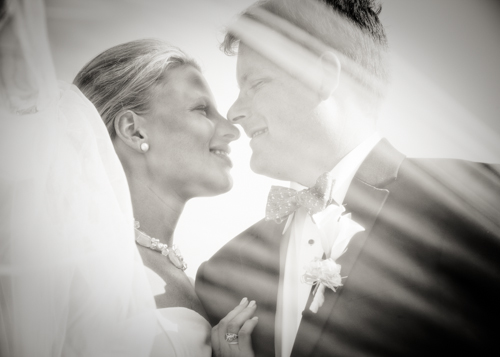 The Experience
We have been photographing couples since 2005.  Choosing an experienced and reliable event photographer is among the most important decisions you'll make.  Whether you are tying the knot on a Cape Cod beach or in the courtyard at the Boston Public Library, we've got the equipment and knowledge to capture your day.
BONUS: Our customized packages include a complimentary engagement session!  Reach out for more details.
Milestones Spotlight
Newborn & Children
Children are only young once and they grow up too fast! It's important to capture these moments so you can cherish them for a lifetime. Visit us at our in-home studio or we can bring our studio to you!  We also enjoy capturing children in the natural outdoor environment as they explore, discover and play. Don't forget to ask about our custom designed Birth Announcements, Pregnancy Announcements, Invitations and Thank You Cards.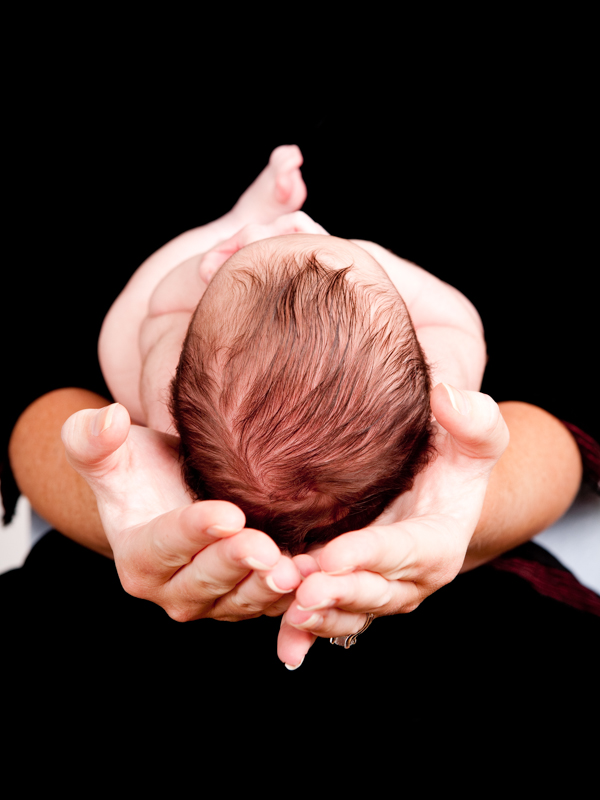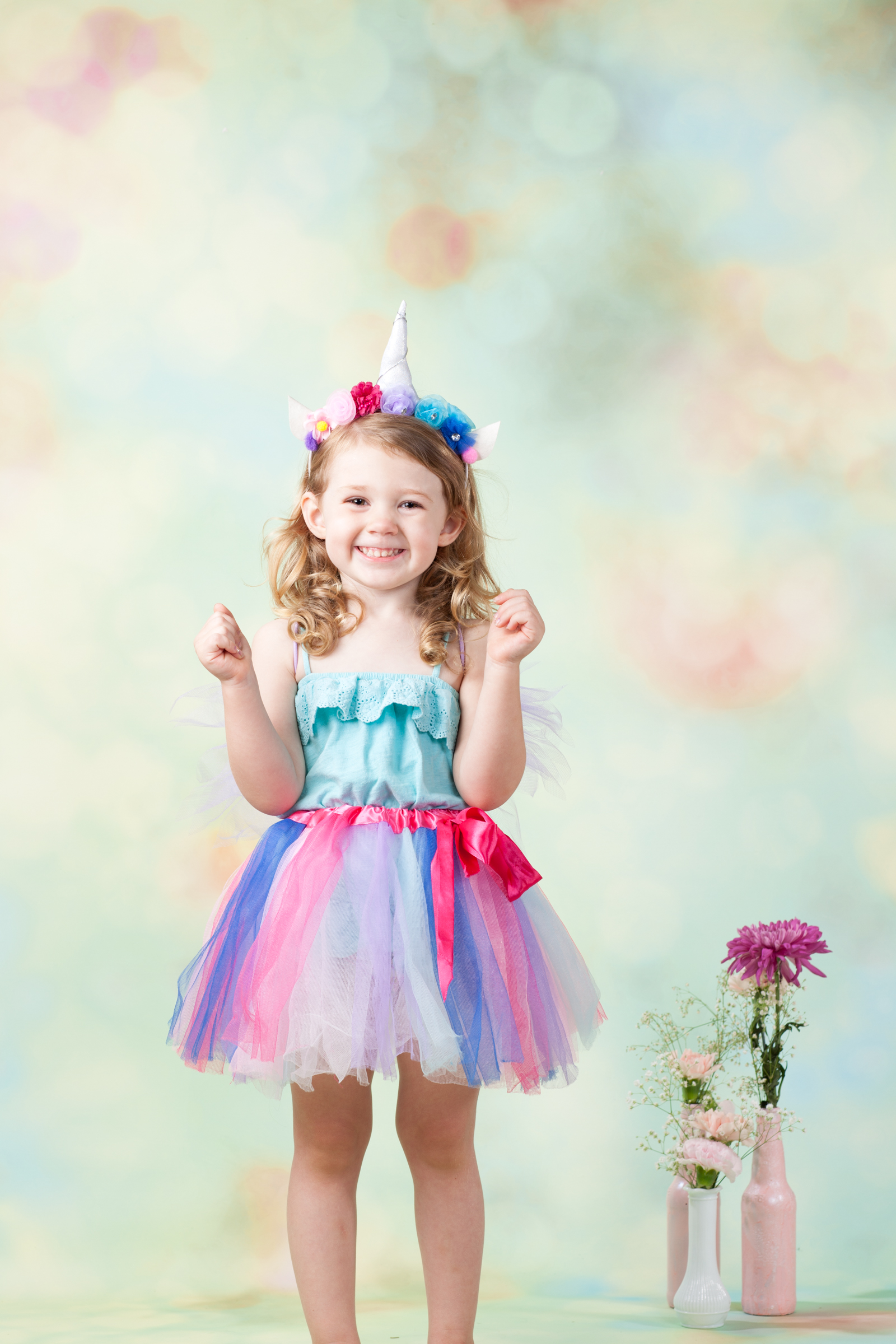 Senior Portrait Spotlight
Personality
We love capturing every senior's unique personality.  Come to us for your senior portrait and see just how fun it can be as the model.  You will choose the location, in the studio, local park, or at the beach.  Let us know exactly what you're looking for and we will make it happen.